Welcome to a new edition of Writers Tips. In this collection, I've curated some helpful articles particularly geared to authors – Best sites for authors to promote their books on, publishing scams to beware of, predictions for the publishing future and a comprehensive lowdown on the profitability of paying for a Bookbub ad.
Agent, Laurie McLean, guest feature at the blog of Anne R. Allen, sharing her predictions for the publishing industry in 2021.
Agent Laurie McLean Gives 10 Publishing Predictions for 2021
Also, on the blog of Anne R. Allen, Anne shares the new 2021 publishing scams going on – including phishing scammers stealing manuscripts!
Author Deborah Jay, generously shares her advertising endeavor with Bookbub and shares why the exorbitant ad costs are worth it.
https://deborahjayauthor.com/2021/01/11/bookbub-featured-deal-final-analysis/comment-page-1/#comment-32696
Pioneer Indie Author David Gaughran shares a comprehensive list of the best book sites to advertise our books on. (check this isn't in last edition)
https://davidgaughran.com/best-promo-sites-books/
Six different bios every author needs by Nate Hoffleder guesting at the blog of Anne R. Allen.
Nicholas Rossis with 5 tips to improve our Linkedin profiles.
https://nicholasrossis.me/2021/02/03/5-tips-to-improve-your-linkedin-profile/
I hope you enjoy these excellent helpful articles, and don't forget to file them away for those days they are relevant to your work, for easy access.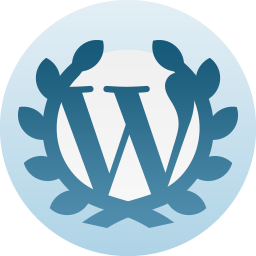 WordPress let me know today is my 9th year blogging anniversary. Where did the years go?
Happy Anniversary with WordPress.com!
You registered on WordPress.com 9 years ago.
Thanks for flying with us. Keep up the good blogging.
©DGKaye2021